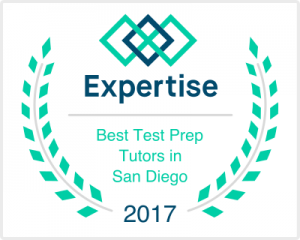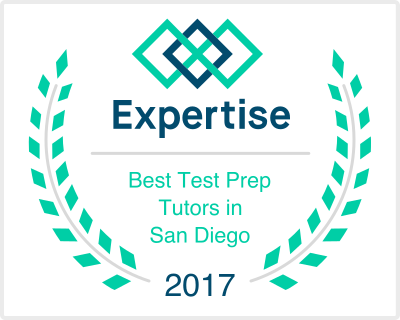 The Test of English as a Foreign Language or TOEFL is a standardized test to measure the English language ability of non-native speakers for academic purposes.
Over 4,500 test centers in 165 countries offer this test that is used by over 9,000 universities, agencies and institutions worldwide. The test can be taken via the Internet and includes reading, listening, speaking and writing sections.

Our TOEFL Tutors in San Diego offer individualized tutoring for you to learn:
College and employment integration

Subject and content matter

Exam etiquette and strategies
Once you do this, you'll be able to excel in English during college.
25-hour FULL SERVICE package