Consult with John directly to find the best tutor. Call or text to get connected | 619.206.3188
Contact John Now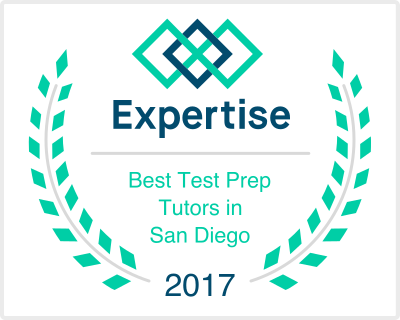 Each year tens of thousands of prospective candidates endure the 4-hour Graduate Record Examination. MathWizJohn's has created a system to put you ahead of the crowd.
Our GRE tutoring focuses on more than just problem repetition. We study the nature of the exam and systematic ways to maximize your score. We focus on working smart!
Our GRE tutors have scored in the top 10 percentile and are trained in test preparation methods.
Our GRE students increase their scores by more than 5 points on average.
MWJ tutors are available at your schedule of convenience and can meet at the location of your choice.
What we do works! Call, text, or inquire online to schedule or for more information.
Book Your GRE Tutor Online!