Consult with John directly to find the best tutor. Call or text to get connected | 619.206.3188
Contact John Now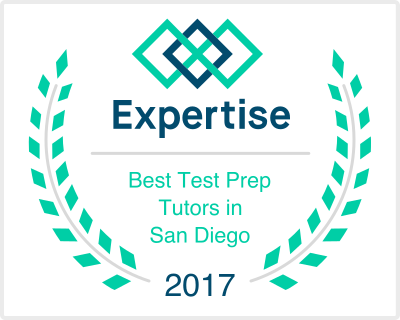 For many people: the Law School Admissions Test (LSAT) is the final barrier before successful entry into the school of your dreams. Our tutoring services give our students a valuable edge over the competition, with an average score increase of 5 points or more.
Basic LSAT information: The LSAT is scored on a 120-180 scale, with 1 point increments. You are able to submit a total of 12 past scores from anytime over the last decade. Core content is broken down into reading comprehension, analytical reason, logical reasoning, and an optional writing section.
Our tutoring program will take you through the essential materials and skillsets that are continuously tested, using methods that are proven to increase your score. By highlighting the core material and focusing on examination strategies and preparedness, we are able to make your study experience, as well as exam day, quick and painless! We are able to help you work comprehensively through your study materials, or help you create an individualized study plan that covers specific subjects or concepts. Inquire within to learn more about our LSAT program, get more information and insight on the test itself, or to set up tutoring today!
Book Your Test Prep Tutor Online!