Consult with John directly to find the best tutor. Call or text to get connected | 619.206.3188
Contact John Now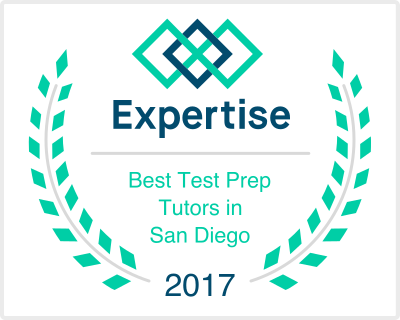 San Diego Nursing and Health majors can be extremely competitive, and an excellent score on your TEAS can give you the edge you need to get into your program and onto the job of your dreams! Our average student sees a score increase of 10% or more.
Basic TEAS information: The TEAS tests essential academic skills in a 209-minute exam with 170 multiple choice questions, each with 4 selections. Scoring is based on a 0%-100% straight scale, computed off of the 150 questions which make it into the calculation (20 random questions are excluded from this total). Most Nursing and Health majors will need to take the TEAS before successfully declaring into their programs.
The question breakdown is as follows:
53 reading questions (64 minutes allotted)
36 mathematics questions (54 minutes allotted)
53 science questions (63 minutes allotted)
28 English & language questions (28 minutes allotted)
Our tutoring program will take you through the essential materials and skillsets that are continuously tested, using methods that are proven to increase your score. By highlighting the core material and focusing on examination strategies and preparedness, we are able to make your study experience, as well as exam day, quick and painless! We are able to help you work comprehensively through your study materials, or help you create an individualized study plan that covers specific subjects or concepts. Inquire within to learn more about our TEAS program, get more information and insight on the test itself, or to set up tutoring today!
Book Your Test Prep Tutor Online!