Consult with John directly to find the best tutor. Call or text to get connected | 619.206.3188
Contact John Now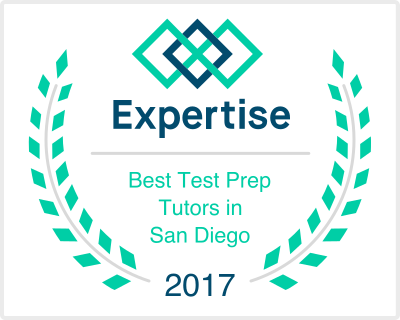 Many colleges now consider the ACT score to be of primary importance in determining which students are to be accepted. Our systematic methods of test-preparation are proven successful. MWJ's ACT students increase their score by 4 or more points on average!
We achieve our success by focusing on working 'smart.' We study common areas of confusion such as endless algebra and misleading analytical data. By isolating and erasing the parts of the exam that cause students to waste precious time and mental energy, we allow them to maximize their productivity and score potential. We supplement their core knowledge base by teaching the essential skills across each subject that has been tested time and time again. We explain to students how to more easily identify the important information, and to organize their thoughts to put time on their side.
MathWizJohn's has San Diego's finest ACT tutors.
We are available on your schedule of convenience at a location that works for you.
We create individualized academic solutions that custom-fit our proven-successful model to the unique needs of your student.
Our tutors are college-enrolled tutors with recent experience taking the ACT, trained in ACT test preparation, who have scored 31 or higher themselves.
You'll be amazed at how much your student can improve their score and progress! Call, text, or inquire online to schedule or for more information.
Book Your Test Prep Tutor Online!