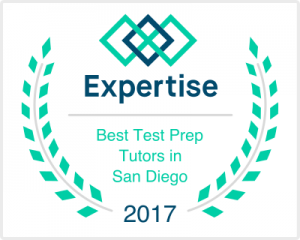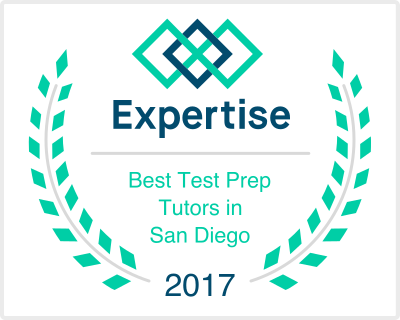 AP/IB course work is demanding; give your student an edge over their peers! Our MathWizJohn AP tutors can help your student succeed through the most demanding AP/IB class.
Our tutors are current college students with recent experience in the specific subject your student is taking, who has taken the same final exam.
What we do works! Our average student increases their class score by more than one letter grade, and exam score by more than one point as well.
We offer subject-specific tutors for any AP/IB course or exam
We create customized academic solutions to convenience your students unique learning needs.
Our tutors are available on your schedule of convenience, able to meet at the location of your choice.
MathWizJohn's Study Buddies are San Diegos best AP/IB tutors. Call, text, or inquire online to schedule or for more information.
25-hour FULL SERVICE package