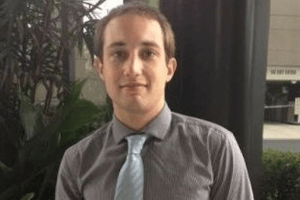 John Glick-Scroggins
Accounting, Statistics, Mathematics, Economics, Finance, MIS
About John Glick-Scroggins
Our founder, known as MathWiz John, has been tutoring students since he was in high school. He has nearly a decade of experience tutoring college students and has created a program-specialized tutoring facility where all students can enjoy easy access to high quality academic resources.
Our Valuable Team Members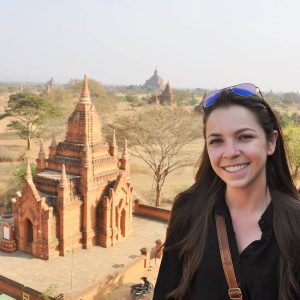 Chaise Brown
Mathematics, Statistics, Economics
Chaise is working towards her mathematics degree at the University of San Diego. Her positive and upbeat approach towards teaching translates into breaking down complex concepts into simple terms.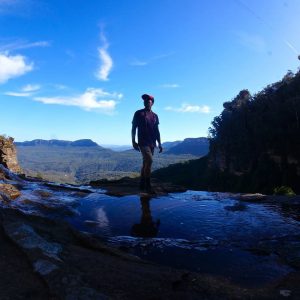 Cameron Lee
Introductory and Advanced Accounting
Cameron has a Masters in Accounting, spent time working for an accounting firm, runs his own accounting firm for business professionals and teaches basketball to middle school children in his spare time. What more could you want? Cameron's qualifications and teaching experience make him our go-to upper division accounting tutor.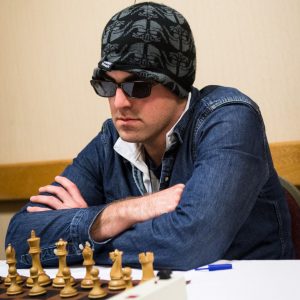 Christopher Williams
Economics, Mathematics, Statistics, ELM, GMS
Christopher earned a Masters in Economics degree and is currently working on his teaching certificate. Christopher is our core specialist in teaching both ELM and GMS. His patient and engaging approach has helped dozens of struggling math students progress to the next level.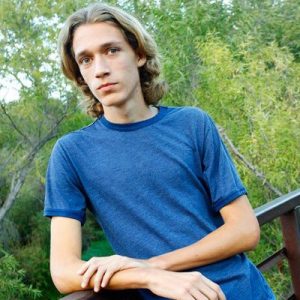 Evan Saldivar
Mathematics Genius
Evan is a sophomore at the University of California, San Diego and teaches multiple math courses. A graduate of West Hills High School in San Diego, Evan's cool analytical approach helps students apply concepts toward learning.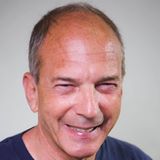 Bob Gavin, MSA
Master of Science in Advertising
Bob Gavin is a graduate of Northwestern University and the University of Kansas. A veteran adman, Bob worked for global agencies Young & Rubicam/Dentsu and Wells, Rich, Green before starting his own firm in 1992. Bob currently teaches advertising and marketing at the Art Institute of California/San Diego where he is an adjunct professor.
Bob has earned multiple charitable awards for investing his time and expertise with Junior Achievement/AVID, the San Diego Unified School District, Easter Seals, MADD, the Boy Scouts and the March of Dimes.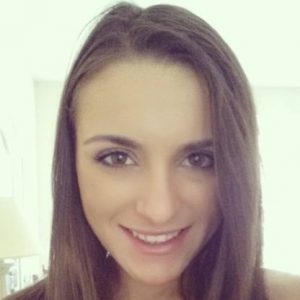 Kaitlyn Sussman
Computer Science, Psychology
Kaitlyn earned a Bachelors in Computer Science and can help with any programming or information systems course. When you need someone to comb through your full script to find the ';' that should be a ':', Kaitlyn is the expert you need for your technology classes.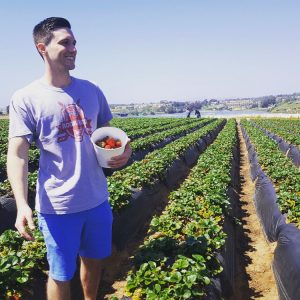 Corey Ebersole
Introductory Accounting, Biology
Corey is our 'Accounting Wiz' in the Acct 201 and Acct 202 programs at San Diego State University. He specializes in branching out from the basics to the more advanced material required to master the rigorous introductory courses of SDSU's business programs.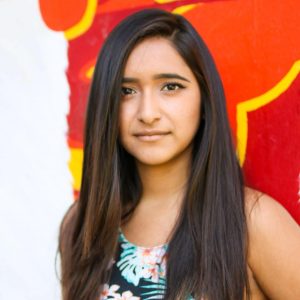 Crystal Gama
ELM, WPA, Mechanical Engineering, Algebra, Pre calculus, Calculus I, Statistics
A 4th year student at SDSU finishing her degree in Mechanical Engineering. Crystal is multitalented. Her sharp numerical prowess will surely help you through your entry level Math courses at SDSU. With direct coursework experience there are few more qualified to coach you through your term. Crystal is also our go-to Writing Tutor, she received a near perfect score on the Writing Placement Assessment (WPA) and has successfully coached many students looking for help through the collegiate writing curriculum.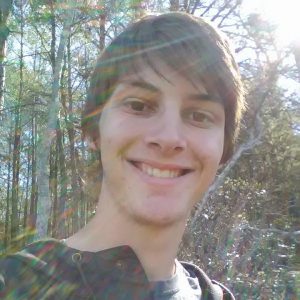 Andrew Proud-Madruga
Statistics, Calculus, Economics, Accounting, Combinatorics, Pre-calc
Andrew is a recent graduate of SDSU with a degree in statistics. Last semester Andrew was our lead tutor for financial accounting. He is well versed in economics and able to tutor Upper Level Statistics. Andrew has years of experience as a tutor. As a student at SDSU he tutored for State's athletics department; helping many student-athletes maintain grades and balance their hectic schedules. His keen eye for detail and methodical approach to learning make him a stellar tutor.
Purva Jain
PhD Student, Epidemiology
Currently enrolled in a PhD program between UCSD and SDSU. Her emphasis of study is Epidemiology. Her ability to relate to the student in a engaging way makes her incredibly valuable as a tutor and researcher. Purva tutors many of our High school students. She is a wonderful roll model and mentor for College bound grade schoolers. She tutors up to Graduate tier coursework in Chemistry, Biology and Statistics.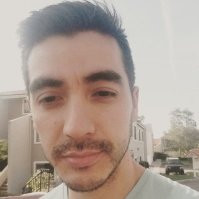 Brandon Easterday
Chemical Engineer
Brandon is a graduate of New Mexico State University with a B.S. in Chemical Engineering. With a strong fundamental understanding of both mathematics and chemistry he is great option for anyone looking for guidance while learning the basics or the tough stuff. Brandon is amazing at implementing effective study plans with his students. With clear goals set, he lays out a strategic and manageable route to success.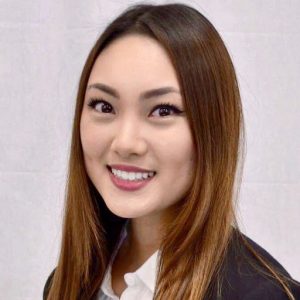 Meg Maeda
Biology, Neuroscience, Physiology, Psychology, Chemistry, Organic Chemistry, Genetics, Microbiology, Biochemistry
This recent graduate of UCSD with a double major in "Physiology & Neuroscience" and psychology. She has recently "aced" her MCAT and is currently applying to medical programs. She is our go-to tutor for advanced biology and chemistry courses. She has recent coursework experience with the UCSD curriculum. Meg is a patient and considerate tutor. Her delightful approach to learning is sure be engaging and effective.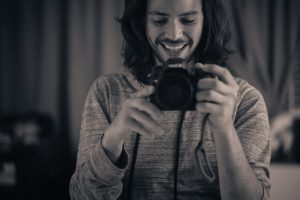 Josh Spiro
Algebra, Trigonometry, Calculus, Economics, Finance, MIS, Computer Science, Accounting
Josh is a recent graduate of Northeastern University with a B.S. in Information Science & BusinessAdministration with a concentration in finance. Josh has command over a large breadth of subjects. He had a nuanced understanding of markets and currently pursuing a career in money management. He enjoys delving into the details as he feels that where true understanding can be realized.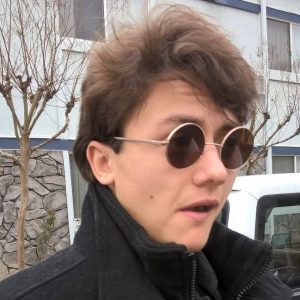 Charles Fortune III
Law Student, USD
Charles is a law student at USD. He has over 5 years experience as a tutor. He is familiar with high school math coursework in the area. He is an excellent guide for any college bound student looking to crush their SAT or ACT. He also had experience in tutoring for the GRE and LSAT.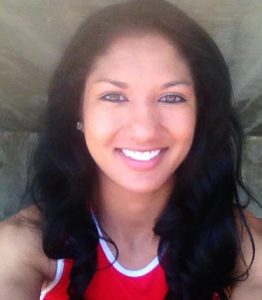 Aasha Marler
MBA from Arizona University
She is an aspiring Olympian. She is here in San Diego training but she isn't all brawn. The olympic hopeful is sharp as they come. She is fluent in Finance and Economics and is ready to help you through your undergraduate business courses.
Raeeca Narimani
Geometry, Trigonometry, Pre-calculus, Business calculus, Business statistics, Discrete math,Statistics, Linear algebra, Differential equations, Multi-variable calculus and below, Number theory, C, C++, C#,Java, Python, Scala, Prolog, Android
A Graduate of Texas University – with a degree and Computer Science and a love for mathematics there isn't much in either arena she can't tutor. She enjoys engaging with advanced math topics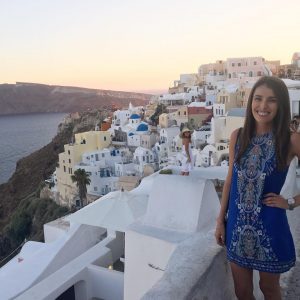 Nicola Banaderet
Graduate teaching assistant MBA candidate, SDSU
A Certified Public Accountant with 2+ years of experience working for one of San Diego's largest accounting firms. When all else fails we go to Nicola she is expert in all things accounting Economics and Finance. She is well versed in many of the core requirement for business majors at SDSU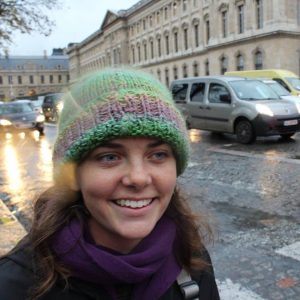 Destiny has a degree from SDSU where she double majored in Spanish and Women's Studies. Destiny Studies abroad in Madrid and is fluent in Spanish. Destiny has direct experience with the coursework at SDSU.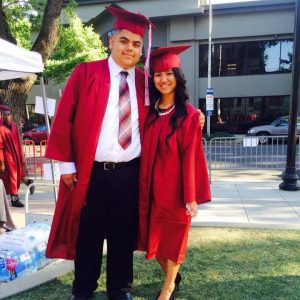 Lorenzo Bustos
Mechanical Engineering, Civil Engineering,
Lorenzo is a great tutor and will happy to help you through your mechanical engineering coursework. He has recent and direct experience through the curriculum at SDSU.
Morgan Ingraham
Environmental Scientist
Morgan's degree is in Environmental Science. She is currently working at the San Diego Zoo! Morgan is a kind soul with a knack for teaching. She is great at relating course material to students in fun and creative ways. She teaches Biology, Chemistry, Botany, Ecology and Mathematics.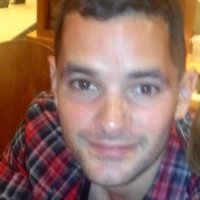 Michael Gervasoni
B.S. Materials Engineering, UCLA
Mike has 8 years of tutoring experience. He graduated through his coursework at UCLA with honors. As a materials engineer he has knowledge in many areas of engineering. He is a self taught computer programmer and has a passion for math and puzzles.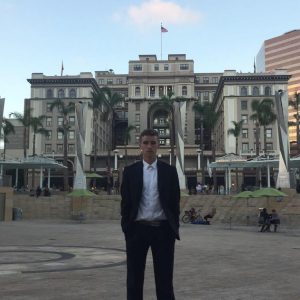 Matt Lovering
SDSU Chemistry '19
3rd year student at SDSU pursuing his degree in chemistry. Matt is one of our premier K-12 tutors. He serves as a great role model our college bound primary school students. While Matt majors in Chemistry his second passion is numbers. He certainly is a "MathWiz" in his own right. He tutors students in Algebra, Trigonometry, Calculus and organic chemistry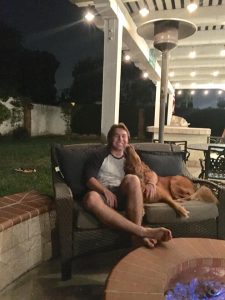 Christopher Kern
UCSD BioPhysics '20
Chris is a bright young student. He graduated top of his class in high school. He is pursuing his love for math and biology through his studies in biophysics at UCSD.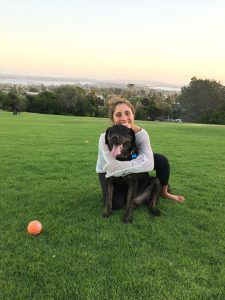 Nasia Knohl
Accounting, Economics, Finance, Business Management, MIS
A native of Hawaii and a graduate of UC Santa Barbera. Nasia is incredibly smart and can just about any material interesting.